notes
Signs Your Partner is Cheating
By DomesticShelters.org
Mar 13, 2016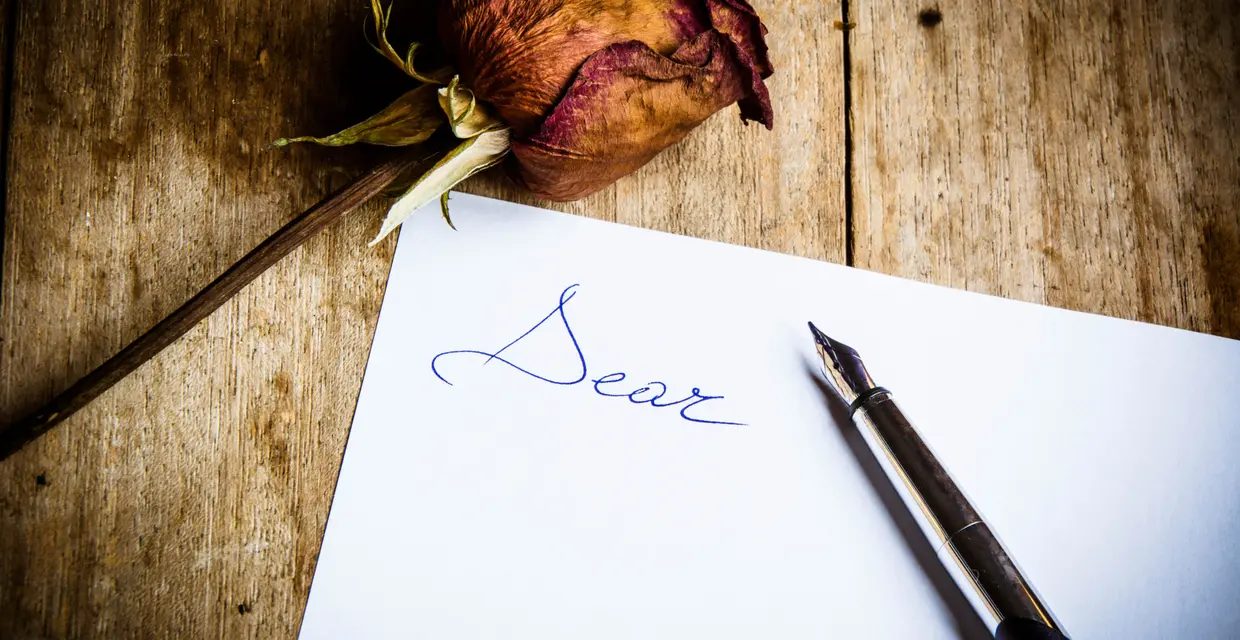 Keeps a change of clothes in the car or remotely.
Physically present but not mentally present.
Shows you new techniques in the bedroom.
Gifts or unusual credit card purchases.
Stops saying "I love you."
Needs more privacy than normal.
Suddenly overly nice and accepting.
Increased focus on his/her appearance.
Encourages you to socialize often so you're not home.
Erratic behavior.
Closes browser when you appear.
Your intuition is telling you so.
Talks about your relationship ending.
Starts using catchphrases or words that are unusual.
Acts somber around you, upbeat away from you.
Multiple smartphones, email and online accounts.
Elusive about whereabouts.
Your friends ask what's wrong with your relationship.
Misses or late for appointments.
Changes plans suddenly frequently.
Less sex than in the past.
Doesn't share or want to discuss life details.
Reluctance to kiss or show affection.
Frequently "stuck at work".
Takes too long to return your phone calls.
Stops noticing, complementing you.
Can be difficult to reach.
Spouse's friends uncomfortable around you.
Increased time away from home.
Scent of another person on clothing.
Unexplainable mileage on the car or odd seat positions.
Deposits in family bank accounts diminish in size.
Stops confiding in you or seeking your advice.
Sleeps on sofa or separately from you.
Looking for someone to speak with? Enter your location to find phone numbers for domestic violence experts in your area.


Have a question about domestic violence? Type your question below to find answers.