notes
Characteristics of Unsafe People
By DomesticShelters.org
Mar 13, 2016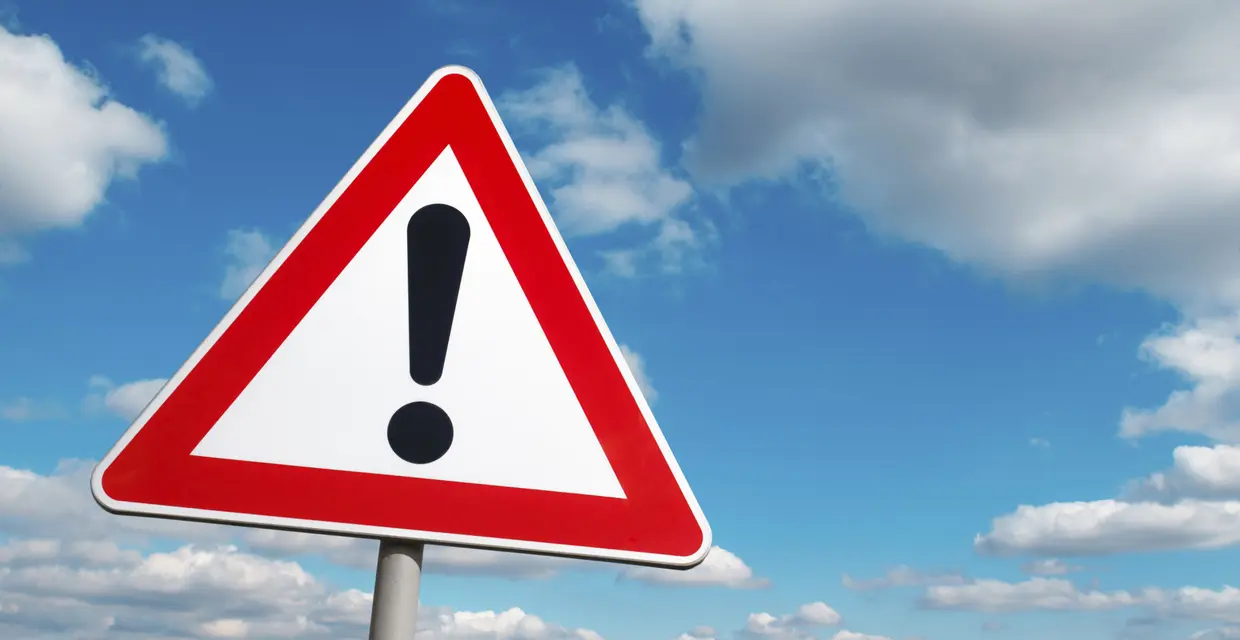 Has difficulty committing to one relationship.
Cannot be trusted.
Abuses substances, often indebted.
Frequently dishonest.
I'm at my worst around him/her.
Can't delay gratification.
Resists freedom rather than encouraging it.
Lacks empathy.
Prefers to confront than make connections.
Expects perfection, intolerant of mistakes.
Always has an excuse.
Apologizes but doesn't change behavior.
Always angry at something or me.
Blames others for their problems.
Makes promises and doesn't fulfill them.
Like a grown-up child.
Jumps on ethical bandwagons.
Betrays secrets.
Concerned about "I" not "we".
Rigid and avoids personal growth.
Constantly interrupts you.
Wants to control you.
Rarely considers consequences of actions.
Defensive and unopen to feedback.
Has no room for forgiveness.
Is condemning and judgmental.
Doesn't listen to me.
Looking for someone to speak with? Enter your location to find phone numbers for domestic violence experts in your area.


Have a question about domestic violence? Type your question below to find answers.