notes
Protections for Undocumented Immigrants
Abusers often threaten deportation, but VAWA was designed to safeguard all survivors
By DomesticShelters.org
Nov 13, 2015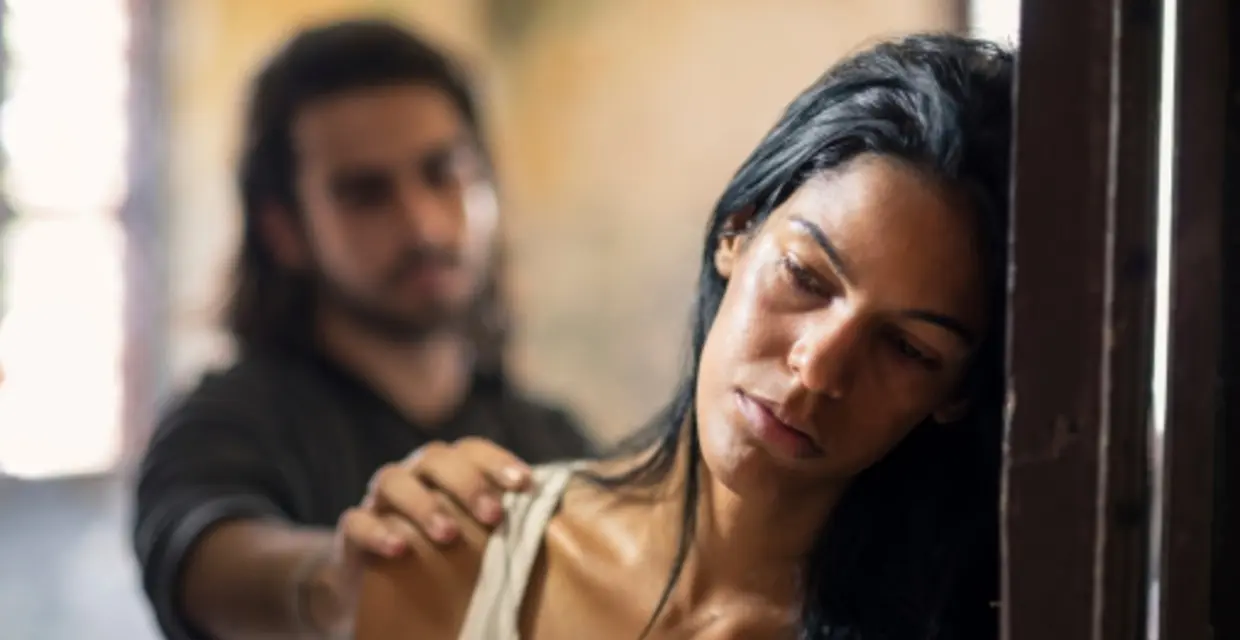 There is a sect of women, survivors of domestic violence, who are facing an obstacle in addition to their abuse—they are also in the U.S. illegally. Many are too afraid to report their abuse, fearing deportation or other consequences. Many do not realize that under the Violence Against Women Act, or VAWA, a federal law enacted in 1994, they have the same right to be protected from abuse as U.S. citizens. They have the right to obtain an order of protection. And, they have the right to divorce their abuser and pursue a path to legal citizenship.
This is where attorneys like Renata Castro Alves, Esq., step in. Alves is the president of ABILA, American Brazilian International Lawyers Association. Along with two other attorneys, they represent immigrants in the U.S. looking to obtain citizenship under VAWA. Alves clients are survivors of domestic violence and many are undocumented.
"VAWA allows spouses, children and parents of U.S. citizens, and certain spouses and children of permanent residents [those who have been given a green card], to petition on their behalf for lawful permanent status in the United States," explains Alves. "The great benefit of VAWA cases is that there's no questioning of the abuser, therefore the [survivor] has much more leeway and confidence to denounce the abusive behavior."
These cases are considered administrative proceedings—they are not criminal proceedings. "Restraining orders and police reports may strengthen a case, but they are not necessary … in order for a case to succeed," says Alves.
Obtaining lawful citizenship through VAWA means these survivors are authorized to work in the U.S. and access public benefits, which are keys survivors can use to help them leave an abuser and start fresh.
While some immigrants may fear their illegal immigration status will cause repercussions once brought to light in cases like this, Alves says this should not be a worry.
"Legal rights are enforced regardless of legal status. Temporary restraining orders do not impinge on legal status. Moreover, police reports have nothing to do with legal status of the reporting party. No one can guarantee that legal status won't be requested, however, it is highly unusual to have that done during domestic violence incidents.
"Once the administrative proceeding is concluded, it is also unusual for the victim to receive law enforcement visits to enforce legal status matters. The illegal presence aspect is outside of the jurisdiction of courts, as immigration matters are heard in immigration courts."
What Abuse Looks Like for Immigrants
Alves says the most common form of abuse she sees immigrants face is psychological in nature. This takes the form of threats of deportation, intimidation and threats of removing custody of the children.
"Perpetrators in immigrant circles refrain from physical abuse because the marks and wounds strengthen the case of the victim with the USCIS [United States Citizenship and Immigration Services], as they become bonafide evidence of the abuse." Alves says undocumented immigrants often suffer in silence for years for fear of immigration repercussions. "The victims don't want to leave the U.S. for several reasons and the perpetrators take advantage of it."
Proving Non-Physical Abuse
When much of the abuse is psychological or verbal, survivors can have a tougher time producing evidence of it in court. Alves says she typically instructs her clients to keep a diary of the abuse. "Then, we can have a narrative that is coherent and consistent with a pattern of abuse." She also suggests psychological treatment and an affidavit from a professional providing treatment, such as a psychologist or counselor, showing their findings consistent with abuse. Alves says affidavits from spiritual counselors and pastors are also useful.
Survivors should also keep records of any threats or other abusive-type behavior which occurs via email, text or social media, such as Facebook.
Where to Turn for Help
Alves says undocumented immigrants should reach out to their local legal aid, as well as law schools that offer immigration clinics. You can enter your zip code in the search box of DomesticShelters.org to find resources in your area. Or, call the National Domestic Violence Hotline at 800-799-SAFE.
To learn more about VAWA, these fliers from the Immigrant Legal Resource Center explain the basics in English, Spanish, Chinese, Russian and Vietnamese.
Looking for someone to speak with? Enter your location to find phone numbers for domestic violence experts in your area.


Have a question about domestic violence? Type your question below to find answers.