notes
My Experience With Coercive Control
Author Lisa Aronson Fontes talks about the abuse she endured and why anyone can become a victim
By DomesticShelters.org
Oct 21, 2015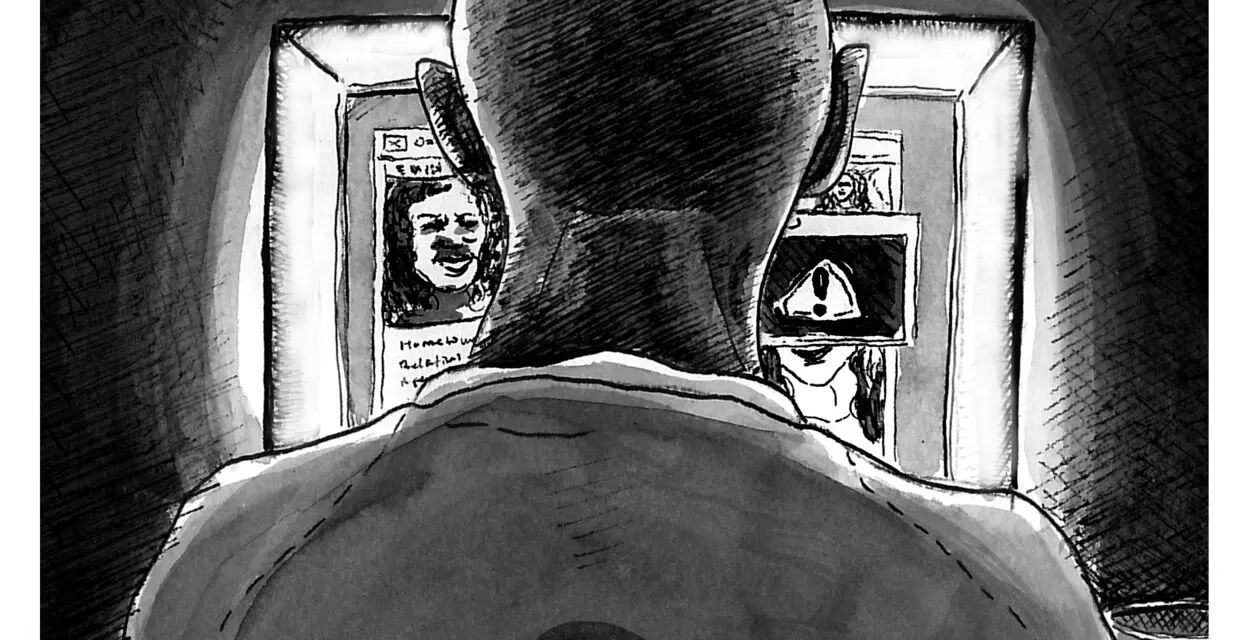 In the last part of our Q&A with Lisa Aronson Fontes, PhD, author of Invisible Chains: Overcoming Coercive Control in Your Intimate Relationship, Fontes talks about how she escaped coercive control. Also, how we can all help stop the cycle.
DS.org: What are your own experiences of coercive control?
Fontes: After my marriage of 26 years ended, I entered a relationship that lasted four years. This man seemed to offer me an ideal and highly romantic relationship—which I craved. The control happened gradually and some of it was quite subtle. He wanted to accompany me everywhere—to the supermarket! On business trips! I loved this at first, and then felt completely smothered. He worked in information technology. He texted me constantly. He bought me a cell phone—it turned out he was tracking me through a GPS in the phone. He bought a new phone system for our home—then monitored my phone calls through it. He asked friends to keep track of me. He installed a keystroke logger in my computer. Two years after he moved out I discovered that he had installed a spy camera in my bedroom clock. I was being monitored both during and after the relationship—and had no idea. This is just a small sample of what I endured, which is mild compared to what many others endure.
DS.org: Why was it important for you to write this book?
Fontes: Evan Stark wrote the first book on the topic called: Coercive Control: How Men Entrap Women in Personal Life. When I read it, the relationship I had been in finally made sense. I was able to connect the dots between all these controlling experiences which I previously had not connected. My anguish had a name. Evan's book is pioneering, but long, technical and academic. I wanted to write a book for the general public so survivors and people who care about them could become familiar with this concept. I think the concept of coercive control will revolutionize the way we handle domestic violence. We will stop focusing solely on the specific incidents of physical assault and focus more on the entire controlling pattern, which is like a cage.
DS.org: Who becomes a victim of coercive control?
Fontes: Anyone can become a victim of coercive control. We like to tell ourselves that this is not true—that there's some flaw in a person who becomes victimized. We feel safer this way. But abusers can be cunning with their tactics. We protect ourselves from feeling vulnerable by telling ourselves the fairy tale that, "This could never happen to me…. it only happens to women who are weak or who had difficult childhoods or whatever." All people are vulnerable at certain moments in their lives, if they happen to come across the wrong person.
DS.org: How do we teach people not to control their partners?
Fontes: I'm so glad you asked about prevention. We need to raise boys to treat others with kindness and respect rather than violence and control. We need to teach boys that their needs and desires are not all-important and teach them to handle disappointment. We need to stop making girls responsible for the feelings of all those around them. We need to teach children that every person has a right to his or her own feelings and opinions and it's okay if we don't always get what we want. We need to teach young people how to bounce back when their relationships end. And we must convey that love does not pardon all.
Looking for someone to speak with? Enter your location to find phone numbers for domestic violence experts in your area.


Have a question about domestic violence? Type your question below to find answers.