notes
When Survivors Are Forced to Use
Another way abusers assert power and control
By DomesticShelters.org
Aug 26, 2016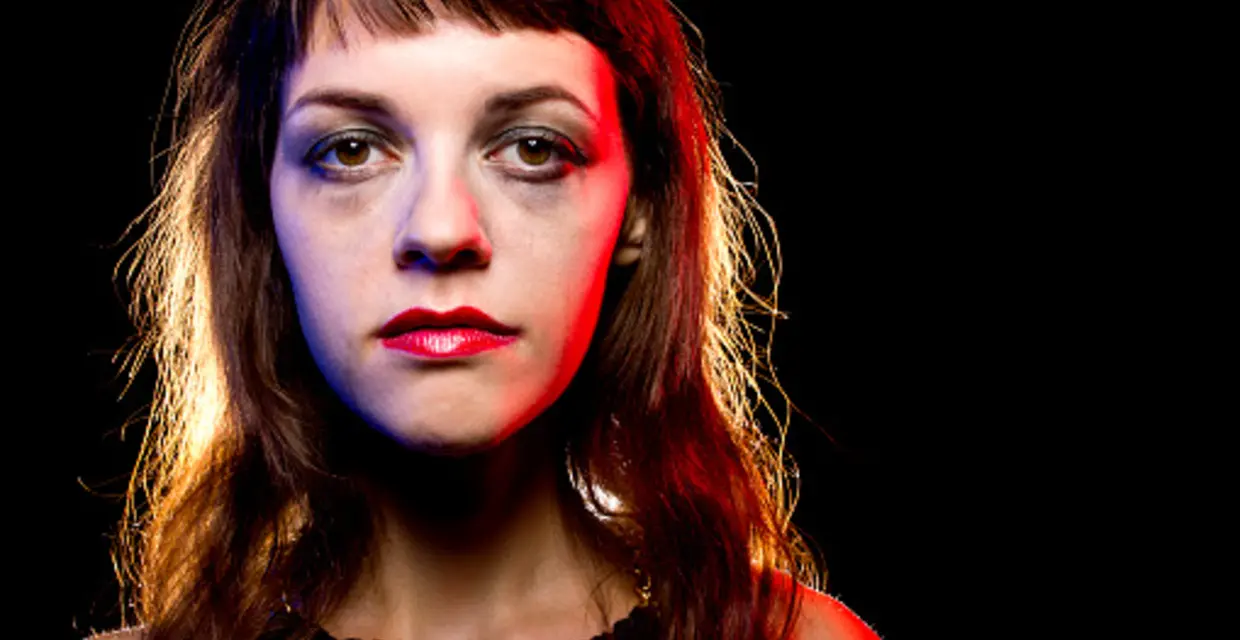 As a way to numb the pain of abuse, survivors of domestic violence sometimes turn to drugs or alcohol as a coping mechanism. But, on the flip side, many survivors have no intention of using substances … until their abuser coerces them to do so. It's just one of many tactics abusers may use to impose power and control over their partners.
Julie Owens has met many survivors who fell into this dangerous trap. Owens is a domestic violence expert and survivor. She has worked in the advocacy field for more than 25 years training crisis teams and consulting about domestic violence education. She recalls meeting a woman who came to a shelter where she worked. The woman had been severely beaten by her abuser; her knees were broken and her teeth had been knocked out. She was also addicted to crystal meth.
She told Owens that, prior to meeting her abuser, she was married to a preacher. She had never used drugs before. But when her marriage ended, she met a new partner who was an addict and he got her hooked. "It was one of the few activities she could do with the abuser," says Owens. "The violence wasn't as bad when they were on drugs." The survivor entered a sobriety program and, 20 years later, is still sober.
Unfortunately, this type of story repeats itself often. One study shows that 42 percent of domestic violence survivors were using drugs or alcohol at the time they were assaulted, and a survey on DomesticShelters.org found that 42% of survivors had substance use forced upon them or they used substances to cope with the abuse. Similarly, research shows that one fourth to one half of men who commit acts of domestic violence also have substance abuse problems.
"Once [survivors] become addicts, then they need it for themselves and their abuser may also force them to find it for them. They may become a procurer, especially if [the abuser] is on probation or has been arrested before," says Owens. "So, [the survivor] is addicted, battered and being forced to do illegal activities. An abuser might even trade a victim's sexual services for drugs."
Owens remembers another survivor who had her first child taken away because she was an addict at the time. Then, she got clean. "All through her second pregnancy, she was sober," recalls Owens. "But the abuser harassed her and wouldn't let up on her [to do drugs]." The abuser made it clear he didn't want a child and had no intention of paying child support. When the woman went into labor, her abuser refused to get her medical attention. Whether it was the relentless coercion or the pain of childbirth, Owens can't be sure, but the survivor relented. "She allowed him to shoot her up with meth." The woman gave birth and this child was taken away as well.
Afraid to Speak Up
According to the U.S. Department of Justice, 25 percent of women in state prisons were incarcerated for drug crimes in 2010, as compared to 17 percent of males. Additionally, 6 in 10 women in state prisons reported being physically or sexually abused in the past (see the recommended book: Compelled to Crime by Beth E. Richie for more).
Many victims of abuse coerced to use or procure illegal drugs stay silent, fearing the law won't be on their side, even with a disclosure or evidence of abuse. Owens says these survivors also fear their children will be taken away, their abuser will become even more violent if their crime is reported or their addiction has made them dependent on their abuser.
Even after some survivors reach out to get help for substance abuse, many times, their abuser will make every attempt to sabotage their recovery, says Owens. "They'll show up at detox and intimidate them or bring them drugs or alcohol."
A Dangerous Life
Being abused while being addicted to drugs or alcohol is one of the more dangerous situations a survivor can face, says Owens. "When [a survivor] is using, he or she can't make decisions that will make him or her safer. They have multiple vulnerabilities. They don't trust anybody."
The best plan is to reach out for help from a shelter that has access to addiction treatment programs. Sometimes, this means going to a shelter in a larger, urban area as opposed to a smaller rural shelter with fewer resources, says Owens. Ask first if the organization offers drug treatment as part of their services, or search on DomesticShelters.org for organizations near you that specifically offer this.
Looking for someone to speak with? Enter your location to find phone numbers for domestic violence experts in your area.


Have a question about domestic violence? Type your question below to find answers.