notes
What is Batterer Counseling, Part 2
In Arizona, teaching abusers how to unlearn the idea of male privilege is key
By DomesticShelters.org
Mar 23, 2016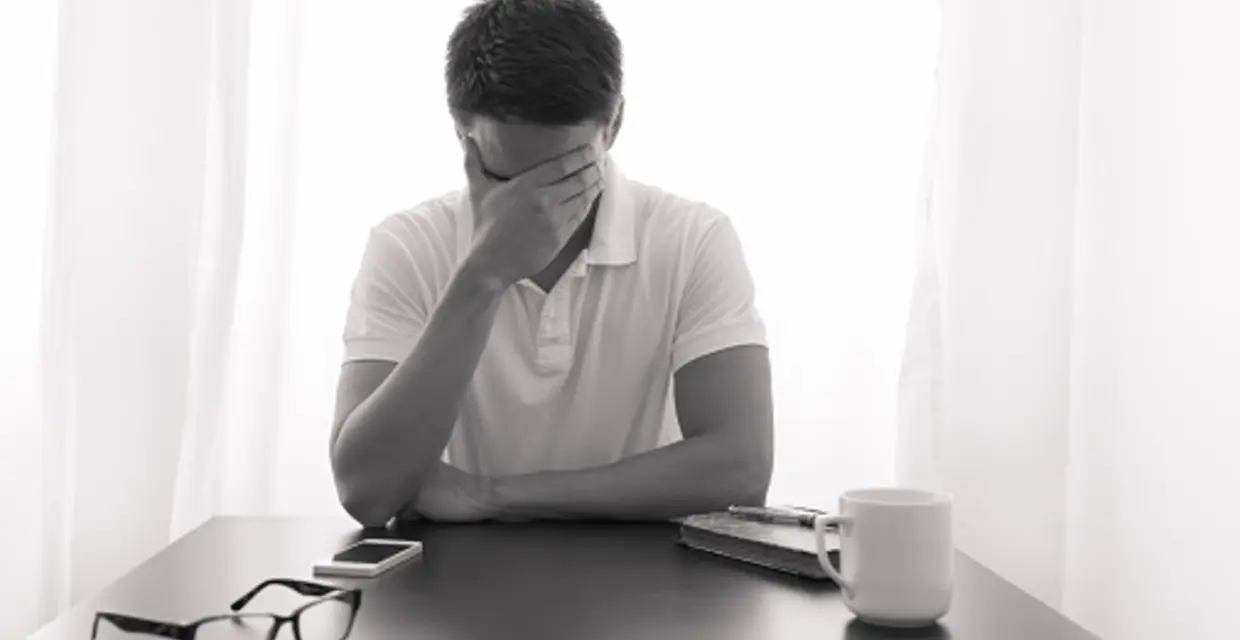 While most domestic violence services exist with the survivor in mind, getting them to a safe place and keeping them safe, according to DomesticShelters.org, 27 percent of domestic violence programs offer counseling for a less-likely demographic as well: the abusers.
Our first article on the topic of batterer counseling took a look at the 18-week batterer therapy program offered at Tubman, Minnesota's largest domestic violence service agency. They've offered their program for more than two decades. But in Tucson, Ariz., the idea is a bit newer. For the last 2 ½ years, Emerge! Center Against Domestic Abuse, the largest provider of domestic abuse and prevention services in southern Arizona, has been providing a batterer treatment and intervention program that CEO Ed Murcurio-Sakwa says expands the focus beyond just those who have gotten caught, and goes beyond just the parameters of physical violence.
"The work we need to do to end domestic violence is certainly broader than battering—there's also coercive control." The men's education program does focus just on male abusers, though Murcurio-Sakwa knows there are many other configurations of abuse—women against men, same-sex relationships, etc., however, "the vast majority of domestic violence is men against women, so that is what this is focused on."
How It Works
The program began through the help of a federal grant given to Pima County Adult Probation, which then partnered with Emerge. Approximately two-thirds of the participants are court-ordered while a third sign up voluntarily. "Their partner often tells them, 'If you don't go, I'm out,'" explains Mercurio-Sakwa, "because they understand there's something not right about how they're showing up in the relationship." So far, Emerge's program has seen around 100 participants.
Accountability is at the core of Emerge's program, says Mercurio-Sakwa, which consists of 24 two-hour sessions for voluntary participants, and up to 52 sessions for those who are court-ordered to attend. The idea is that abusive behavior is rooted in individual choices, the pattern of which he feels men learn from their communities, both their micro-community of family (e.g., their parents or at school) and the macro-community of society, which teaches men what manhood and womanhood is supposed to be.
Mercurio-Sakwa explains the program's ideological premise. "Abusive behavior is learned. We're allowed to do it and it works, so we do it. When I say 'we,' it's not just the bad guys versus the good guys. We don't believe in that dynamic. We're all raised in the same society and have the same male privilege. Those who use forms of controlling behavior can unlearn what they've been taught and can learn a different way of being."
And, does he believe those who abuse can change their ways? "I've seen it happen. They change either because their belief system changes or they don't want the consequences," though, ultimately, he admits he would rather see abusers change their ways because their belief system changes. "Above all, we just want safety for women."
Rating Its Effectiveness
Recidivism—or, whether or not the offender gets arrested again for abuse—is the traditional way to judge the effectiveness of a program like this, but Mercurio-Sakwa calls this a false dynamic. "Those who get caught represent just a fraction of those who abuse. Just because an abuser learns how not to get caught doesn't mean the abuse has stopped." Instead, he says Emerge relies mainly on victim contact. "We reach out to the victims of every participant. It's totally voluntary and confidential. If they're interested, we keep up ongoing communication to see if there are changes in behaviors at home. That's really our greatest measure of success."
He admits this is hard to quantify in a percentage amount. "There are so many variables, but yes, we're finding that a lot of folks are seeing changes in behaviors." He says Emerge is hoping to start a more formal evaluation process in the near future.
"If we have no hope that men can change, then we have no hope that we can end domestic violence. It's important we really start talking about this."
Read additional articles in this multi-part series: What is Batterer Counseling Part 1 and What is Batterer Counseling Part 3.
Looking for someone to speak with? Enter your location to find phone numbers for domestic violence experts in your area.


Have a question about domestic violence? Type your question below to find answers.