notes
Apps Designed to Keep You Safe
Some of these new downloads could come in handy during an emergency
By DomesticShelters.org
Jan 25, 2016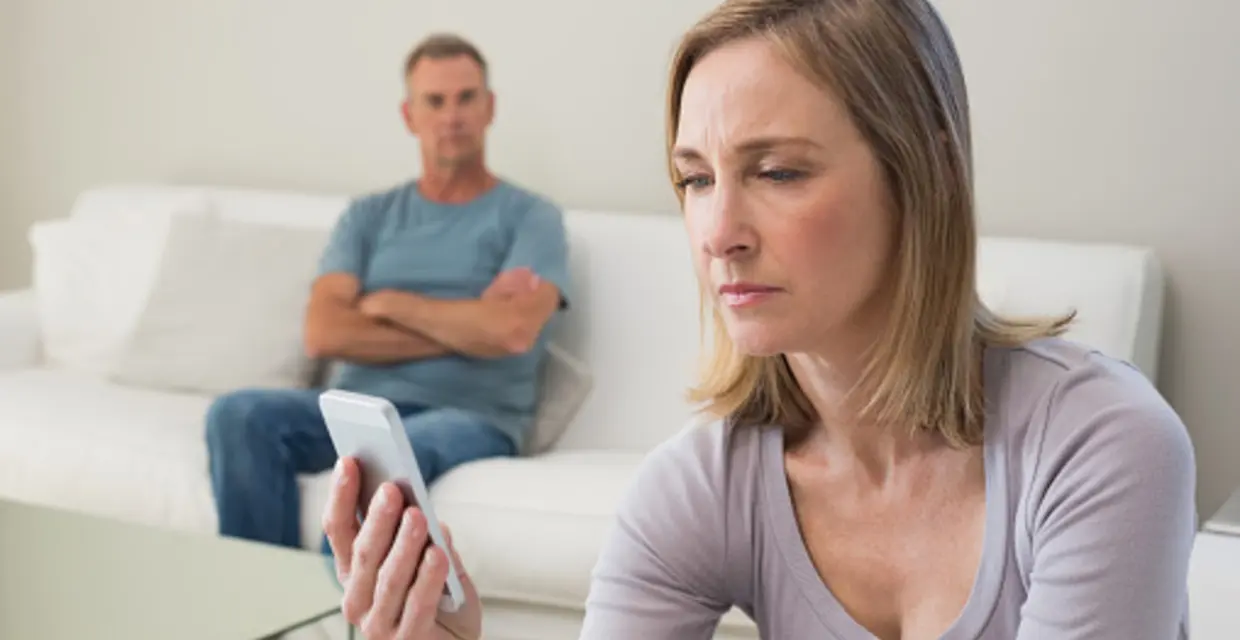 Our smart phones can do amazing things for us—set our crock-pots, lull us to sleep, spy on our dog when we're not at home. It seems every month debuts a new app that can help us improve our lives in some way and, luckily, a myriad of new apps are being developed to help us stay safe. Many of these can be valuable to survivors of domestic violence and stalking, though they're applicable to anyone who wants to be proactive about his or her safety.
See three new recommendations below.
Pronounced like the Spanish word, "ayúdame,"—the English translation of which is "help me"—this newly released app allows you to alert a select group of your contacts during an emergency with the touch of a button. You can choose up to five of your contacts to alert, who, along with emergency personnel, will receive your GPS location allowing them to get you help ASAP.
Pros: Valuable for those currently in a domestic violence situation who may not have time or ability to dial 911 and give their contact information when abuse occurs. Only $1.99 per month after 30-day free trial.
Cons: Easily recognized as an emergency app on your phone. Wouldn't be difficult for an abuser to spot if he or she had access to your phone.
Much like iUDAME, iProtect will alert a select number of your contacts to your exact GPS location in the case of an emergency, as well as alerting local emergency personnel. The extra bonus here is you can also activate an alarm to sound and enable what's called a "Digital Witness" to capture and share real time images of whatever is occurring. There is a one-time fee of $1.99 to download.
Pros: A "fake call" function will allow you to contact authorities without letting on that's what you're actually up to. Could be a valuable tool for those being stalked, threatened or held against their will. Icon is also less recognizable as an emergency app—is simply a black box with a red dot in the middle.
Con: One user said the alarm can go off if you accidentally hit the button.
Think of this free app as a virtual friend walking you home at night. If you feel like your safety might be compromised, you can enable the app and set a timer for how long it should track your location. If you don't disengage the app before your time is up, emergency personnel will be notified. You can also allow select contacts to track your journey for an extra precaution.
Pros: If an emergency occurs, you can shake the app to set off an alarm, alert your contacts, turn on the flashlight and start taking video.
Con: Some glitches have been reported when setting up the app, but developers say they updated it in December to fix these.
Find more apps that can help you stay safe here and here.
Editor's Note: These apps should not be used or depended upon as your sole source of protection and can potentially be used by an abuser against you. Always have a plan for your safety in addition to any tool you may use, regardless of your situation.
Looking for someone to speak with? Enter your location to find phone numbers for domestic violence experts in your area.


Have a question about domestic violence? Type your question below to find answers.