Twenty-five-year veteran of the domestic violence field and former CEO/Executive Director of a domestic violence program and shelter, Jenny Davidson, and award-winning entertainer Angela Shelton have been named to the Theresa's Fund Board of Directors each for two-year terms.
"Expanding our legacy board has been on our minds for a number of years, and we're delighted to have started the process with game-changers like Jenny and Angela. They bring unique skill sets, loads of enthusiasm and are making immediate contributions, which is exactly what we seek," said Theresa's Fund Board of Directors Vice President/Secretary Chris McMurry.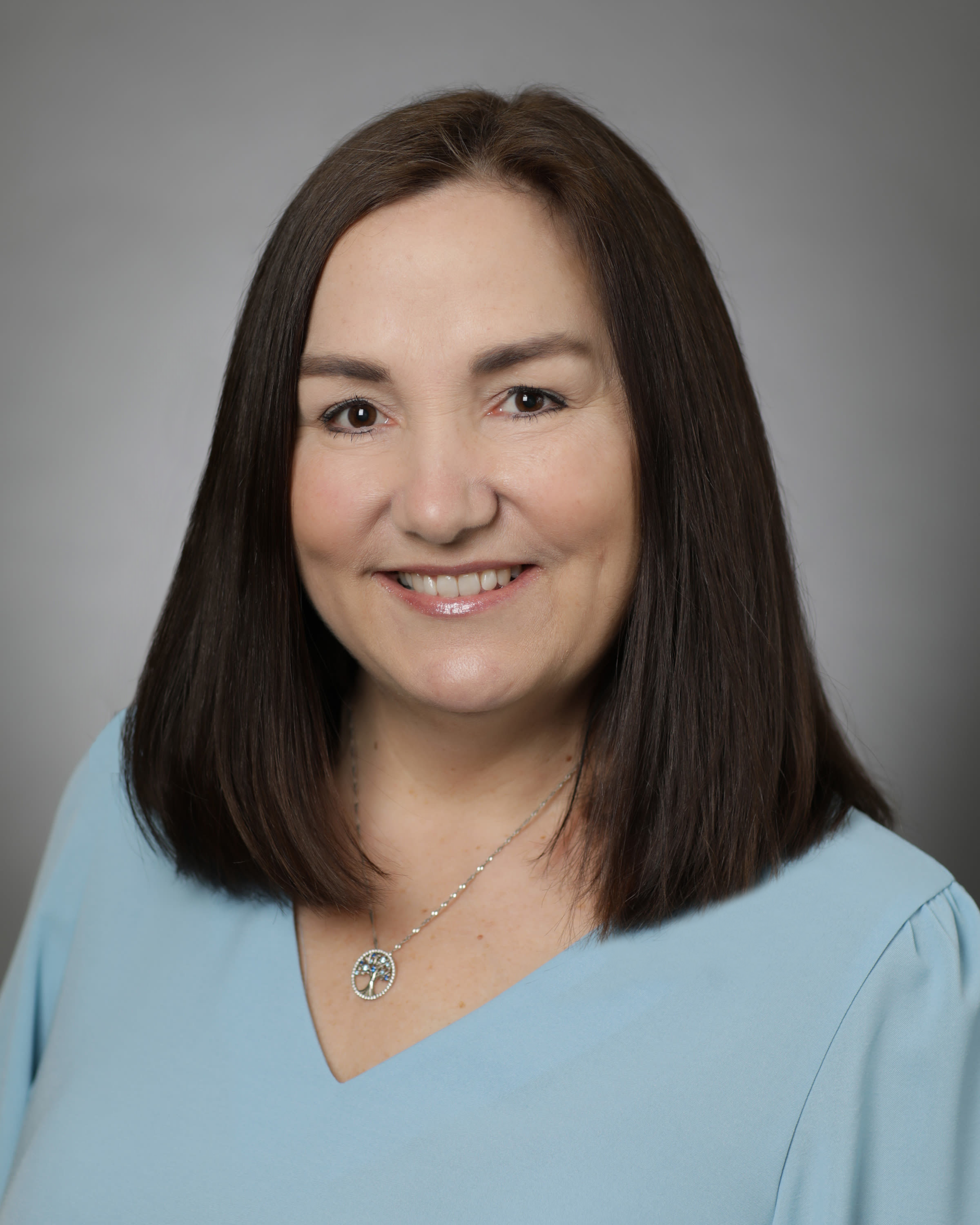 Davidson is the former CEO/Executive Director of Stand Up Placer, located near Sacramento. During her nine-year stint there, the organization saw a dramatic evolution, including nearly 4x annual revenue growth from $1.4 million to $5 million that helped Stand Up Placer become multi-location with 48 shelter beds, 52 full-time staff and 40 volunteers, and with services for victims of domestic violence, sexual assault and human trafficking.
Davidson has an MBA from Drexel University and was named to the BBC's 100 Women in 2018 and she's frequently a reliable source for the media on domestic violence, such as this recent PBS piece. This year she was a speaker for the Women's International Leadership Conference in Bremen, Germany.
"Trauma touches all of our lives and has the potential to forever change us. What nobody taught us is that we get to decide what that change is," said Davidson. "I look forward to supporting Theresa's Fund and DomesticShelters.org as we endeavor to support survivors, and agencies serving survivors, as they transform trauma to triumph."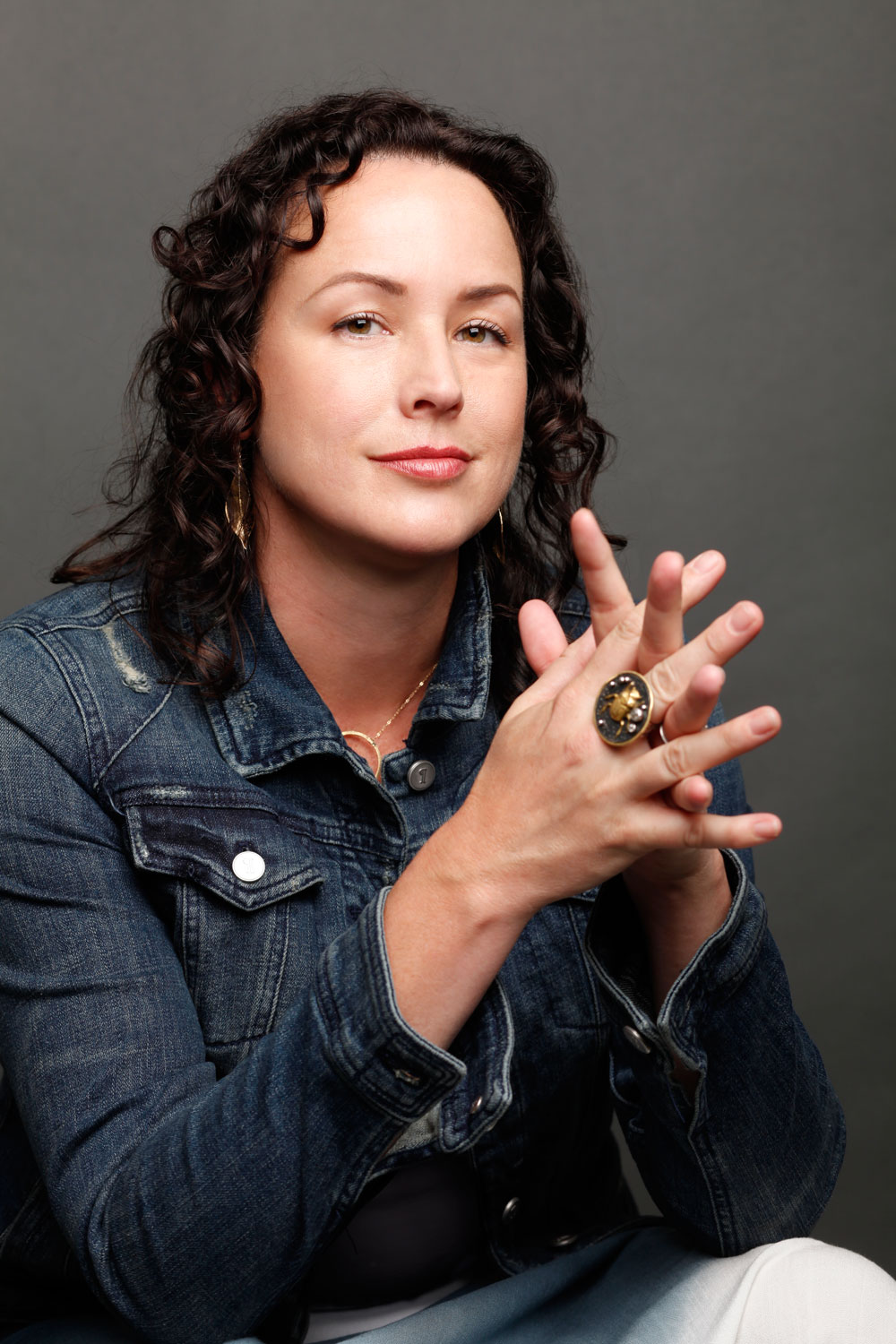 Shelton is a screenwriter, actor, filmmaker, and owner of Nashville-based multi-media entertainment company Round Room Productions, and is best known for her unique, no holds barred style and creativity. Her mission as an ambassador of healing started with the award-winning documentary Searching for Angela Shelton (2004) where, while aiming to meet 74 people in the U.S. named Angela Shelton, she discovered 70% of them had experienced child sexual abuse, rape, and domestic violence. She currently hosts the popular comedy cooking show Stirring Up Trouble, is the author of Finding Angela Shelton: The True Story of One Woman's Triumph over Sexual Abuse and is the emcee for the Purple Ribbon Awards, honoring achievements across the domestic violence field.
"Everything we do affects everything else. I am honored to be a part of such a powerhouse group of humans who are affecting so much good in the face of violence," said Shelton. "Despite all the hard work, the fact that we are educating, helping, and saving lives gives me great peace. I'm grateful to be a ripple in the pond."
The additional board members of Theresa's Fund are Preston V. McMurry Jr., who founded the 501(c)3 non-profit in 1992, Chris McMurry, who conceived and launched the organization's primary service DomesticShelters.org in 2014, Frank Davis, who along with McMurry Jr. was a spouse to the organization's namesake, Anita Hildreth, the first and former executive director of Theresa's Fund, Jeff Vahldick, attorney Austin Potenza, and the son of the founder Preston V. McMurry III.
About Theresa's Fund
Theresa's Fund is an Arizona-based 501(c)3 non-profit charity started in 1992 by Preston V. McMurry, Jr. At a time when domestic violence wasn't yet a headline, Theresa's Fund focused on changing the landscape of domestic violence services in its home state through grantmaking, board development and fundraising for Arizona-based organizations like East Valley Child Crisis Center, Sojourner Center, Florence Crittenden, Emerge, UMOM, and West Valley Child Crisis Center. In 2014, it developed DomesticShelters.org as a way to expand its reach to people and agencies across the U.S. and Canada. DomesticShelters.org is the first online and mobile searchable database of programs and shelters in the U.S./Canada, and a leading source of helpful tools and information for people experiencing and working to end domestic violence. It is also the host of the Purple Ribbon Awards, the first comprehensive awards program honoring the countless heroes of the domestic violence movement, including advocates, programs, shelters, survivors and members of the community support system.