notes
Understanding Teen Dating Violence
Resources to Help You Understand Teen Dating Violence
domesticshelters.org
Feb 17, 2021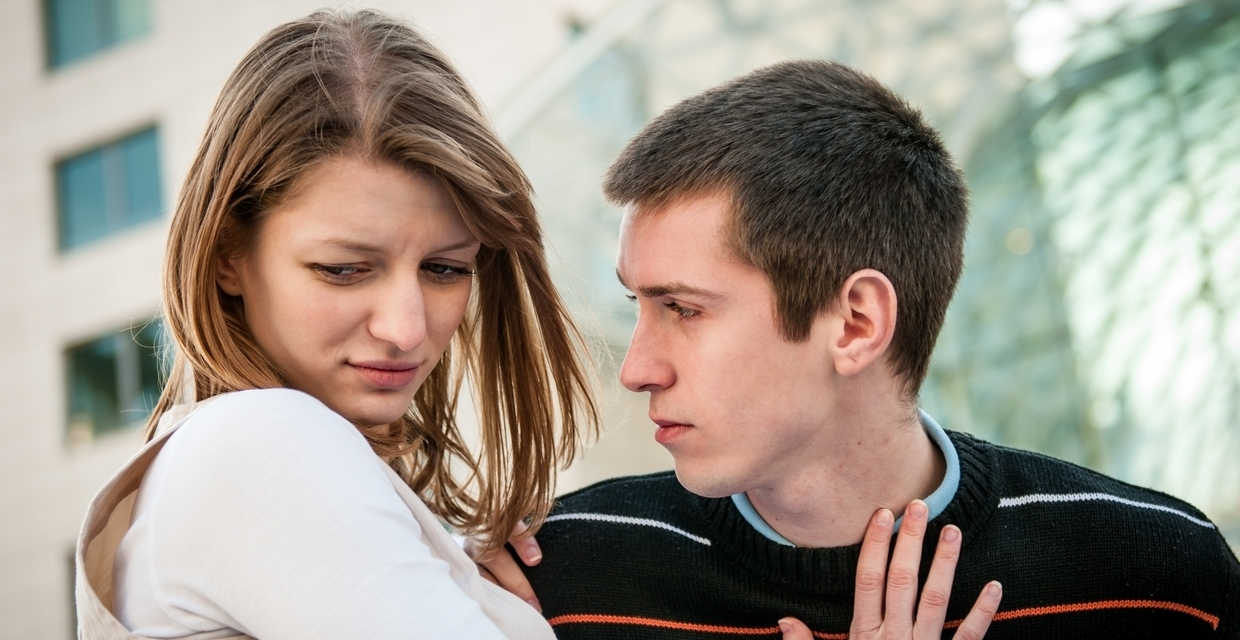 Domestic violence and teen dating violence is not always easy to spot. It doesn't always come with bruises or a black eye. Victims may not always be in imminent danger, but rather feel controlled or uncomfortable, be forced into doing something they don't want to or be intimidated by their partner, all signs of abuse.

We've prepared a toolkit to help you understand what teen dating is is so you can better assess your relationship and understand your situation. You can download the toolkit here, or by using the pink VIEW TOOLKIT button above.
Inside you'll find links to helpful articles, recommended books, checklists, relevant survivor survey results, support communities and how to find help.
Remember, survivors are strong, capable and perseverant. Help is out there, though, and it's important for survivors to know they don't have to tackle the healing process alone.