notes
Survivors Step Forward After Ray Rice Scandal
When domestic violence gets media attention, other survivors find their voice
By DomesticShelters.org
Mar 02, 2015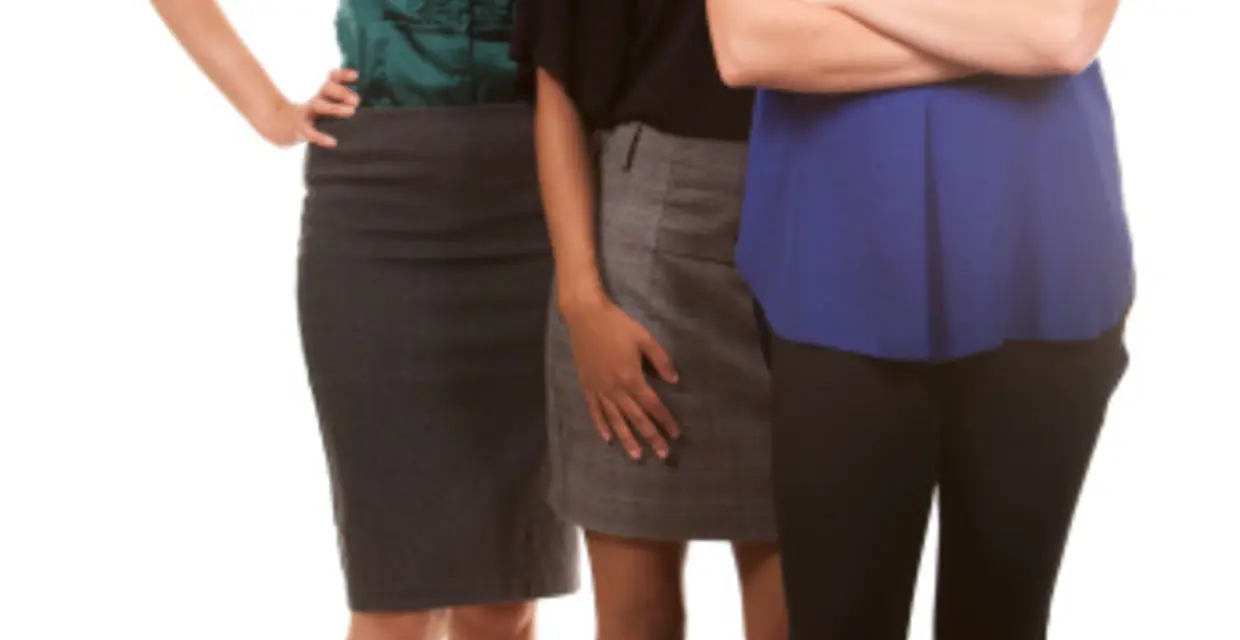 You'd practically had to been living under a rock to miss the Ray Rice debacle from February of last year. When the NFL running back delivered that infamous punch to his then-girlfriend, Janay Palmer, in the elevator of an Atlantic City casino, the world gasped and the media went into a frenzy, especially when the graphic video was released seven months later.
You probably heard that Rice was, at first, given a two-game suspension from his team, the Baltimore Ravens, a punishment many felt hardly fit the crime. (He was later released from his contract when the video surfaced.) You may have also heard that he and Palmer would marry just a month after he dragged her unconscious body out of the elevator. And then, you may have seen reports that Rice pleaded not guilty to aggravated assault, that he was accepted into a diversionary program for first-time offenders that could clear him of the charges in a year.
Survivors Come Forward Seeking Help
What you may not have heard about was the multitude of domestic abuse survivors who stepped forward seeking help, solace and a way to voice their own experiences directly following the onslaught of Rice-related media coverage. Gretchen Shaw, director of strategic partnerships and projects with the National Coalition Against Domestic Violence hardly thinks it's just a coincidence.
"We saw an incredible increase in people seeking help after the Ray Rice situation. And once the video went viral, we understand the national hotline call volume went up by 85 percent," she says. "The media attention seemed to really trigger people."
People were looking for information, says Shaw, and that may very well be the silver lining in the Rice cloud. "I think it makes victims feel like they're not alone. It may be giving people courage to come forward. Also, information about agencies that assist victims of domestic violence is being promoted which provides wider access to people in need of help."
Victim blaming, or victim shaming, is common in public cases like this. "High-profile victims are often revictimized [by the public], except by those who have been victims themselves or intimately understand the dynamics of domestic violence." But what Shaw wants survivors to know is this: "There are many resources available for support." No one is excused from abuse, including those in the public eye, such as celebrities. (Read more about that here.)
You can call the National Domestic Violence Hotline, 1-800-799-SAFE for free, anonymous support, 24 hours a day, seven days a week.
Looking for someone to speak with? Enter your location to find phone numbers for domestic violence experts in your area.


Have a question about domestic violence? Type your question below to find answers.