notes
Get Noisy About Stopping Violence
Online charity concert featuring 23 artists to be held June 6
By DomesticShelters.org
Jun 03, 2015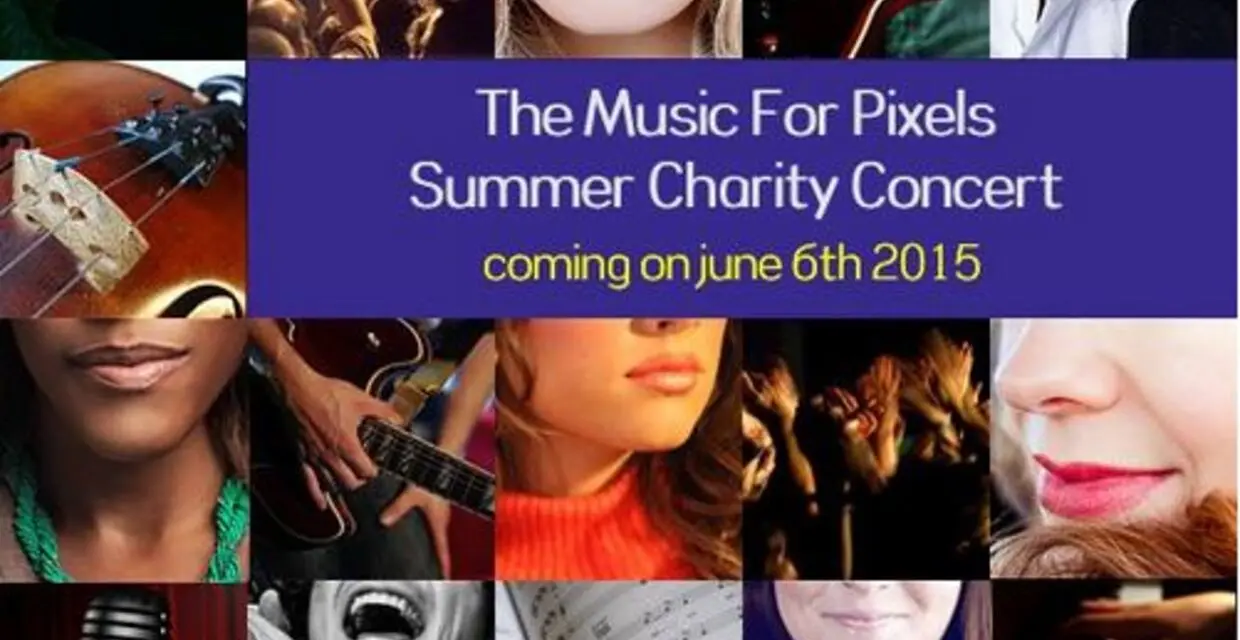 Sometimes, you have to raise a ruckus to get your point across, which is why two nonprofits—The Pixel Project and the National Coalition Against Domestic Violence—are asking people to #GetNoisy on June 6 to raise awareness about ending violence against women.
The two organizations are bringing together 23 Indie musicians and YouTube sensations from five countries to perform for 12 hours straight as part of the first ever Music for Pixels Summer Charity Concert to stream live on Google Hangouts. The concert is being held in support of the Celebrity Male Role Model Pixel Reveal Campaign, a unique crowdfunding effort with the goal of raising $1 million for the NCADV and The Pixel Project. Click here for links to watch the concert.
The World Health Organization estimates 35 percent of women worldwide have experienced intimate partner violence or non-partner sexual assault in their lifetime. That's more than a third of the women in the world. It is likely you know at least one of these women, which is why the nonprofits hope this cause is a personal one for all music fans.
"I am honored to be able to be able to be a part of supporting The Pixel Project in stopping violence against women," says singer-songwriter Jack Roque, who will perform during the marathon concert. "My hope is for all women and children to know they are fearfully and wonderfully made, and that we as a people should stand together to provide everyone with a life free from abuse."
Other artists to perform include America's Got Talent finalist Miguel Dakota, YouTube's No. 1 R&B group AHMIR and pop artist Eva Universe, whose latest single "Trapped" talks about navigating your way out a harmful relationship. In fact, all of the songs performed during the concert will center around the theme of empowerment.
The concert will begin at 10 a.m. EST and continue until 10 p.m. EST with six, 2-hour sessions featuring four musicians each. To encourage fans to donate to their cause, the artists will also be offering up some exclusive swag, such as Skype concerts and autographed CDs. Grammy Award winner Colbie Caillat has donated an autographed ukulele to the concert's Indiegogo fundraiser that starts in June.
Looking for someone to speak with? Enter your location to find phone numbers for domestic violence experts in your area.


Have a question about domestic violence? Type your question below to find answers.