notes
The Laws Advocates Say Need to Change in 2015
Renewed funding, more gun control and no more job discrimination—will it happen?
By DomesticShelters.org
Sep 30, 2015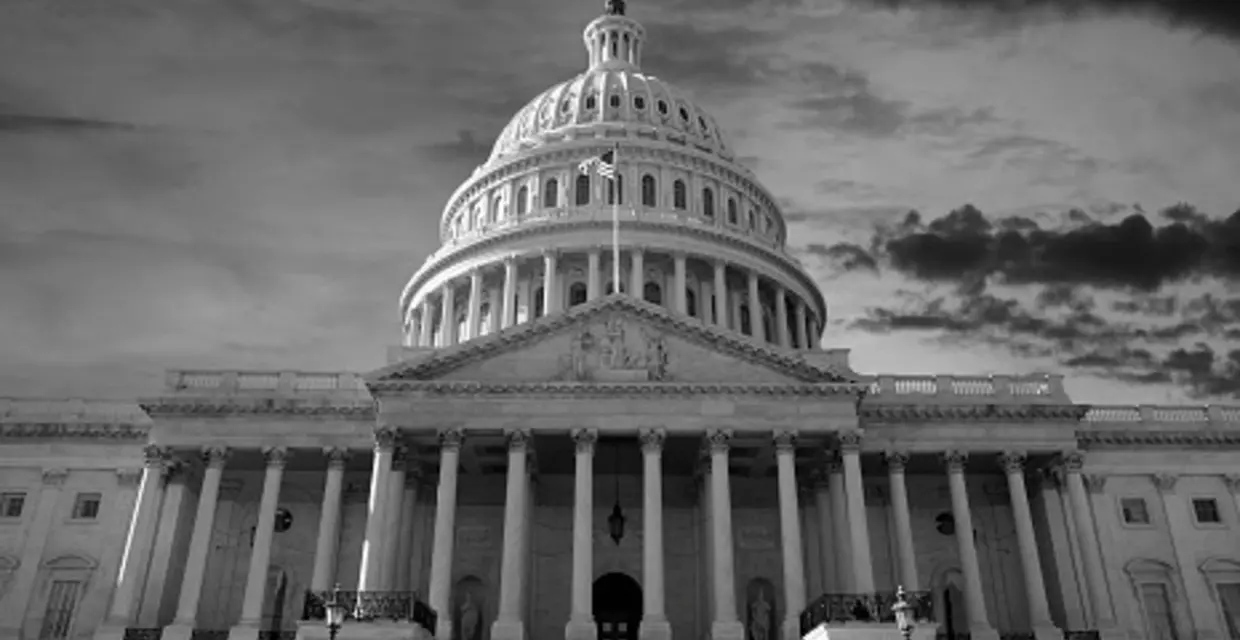 In 2014, the federal budget increased funding for the Violence Against Women Act by $13 million, ensuring all survivors—including American Indians and LGBT survivors—across the U.S. continue to receive support and services related to violence prevention.
But the National Coalition Against Domestic Violence ( NCADV), for one, isn't about to take a break. In their annual Year in Review, the nonprofit highlighted three areas of legislative concern that they feel need new or revised bills, and which advocates planned to tackle this year. If you agree, perhaps it's time to head to Washington. Or, if that's not in the cards, you can be just as helpful by opening your laptop and writing a strongly worded email to your local legislators.
Below, is where the NCADV, as well as other domestic violence-related organizations, say the laws need to change:
1. Funding for Service Providers
The Family Violence Prevention and Services Act, or FVPSA, is one of the main funding sources for domestic violence service providers. Programs funded by FVPSA across the country help more than 1.2 million survivors a year, answer 2.7 million crisis calls and provide critical training and education to 5 million people. That's why advocates want to make sure FVPSA continues to be funded, and the NCADV is part of the steering committee to update the Act's most current needs.
The NCADV also wants to ensure the money allotted to victims as part of the Victims of Crime Act is being appropriated properly (read: getting to the victims and programs that need it most). As such, the NCADV and the National Task Force to End Sexual and Domestic Violence are seeking a few changes, such as expanding the allowable service areas and allowing funds to be spent on technology.
2. Gun Safety
Currently, those found guilty of a domestic violence crime (both felonies and misdemeanors) are not allowed to own a gun. However, the law does not account for batterers who are dating partners, and the NCADV reports that nearly half of those killed by an intimate partner are dating partners. The law also doesn't protect victims of stalkers, and, reports the NCADV, "a vast majority of intimate partner homicide victims were stalked before being murdered." Advocates are lobbying to update this law.
3. Financial Independence for Survivors
As many as 50 percent of survivors of domestic violence and sexual assault lose their jobs at least in part to domestic violence, mainly because employers are unsure how to keep them or their coworkers safe. But without financial independence, many survivors are trapped with their abusive partners. The NCADV is pushing for laws that make it illegal to fire someone based on being a victim of abuse while also providing unemployment insurance if a survivor has to leave his or her job as a result of being a victim of abuse. Advocates also hope the federal government will pass legislation allowing judges to recognize when a survivor's financial debt is the result of coercion, preventing his or her credit score and credit history from being ruined. Learn more about recognizing financial abuse here.
Looking for someone to speak with? Enter your location to find phone numbers for domestic violence experts in your area.


Have a question about domestic violence? Type your question below to find answers.