notes
NO MORE Week of Action
8 ways to help prevent domestic violence next week
By DomesticShelters.org
Feb 28, 2016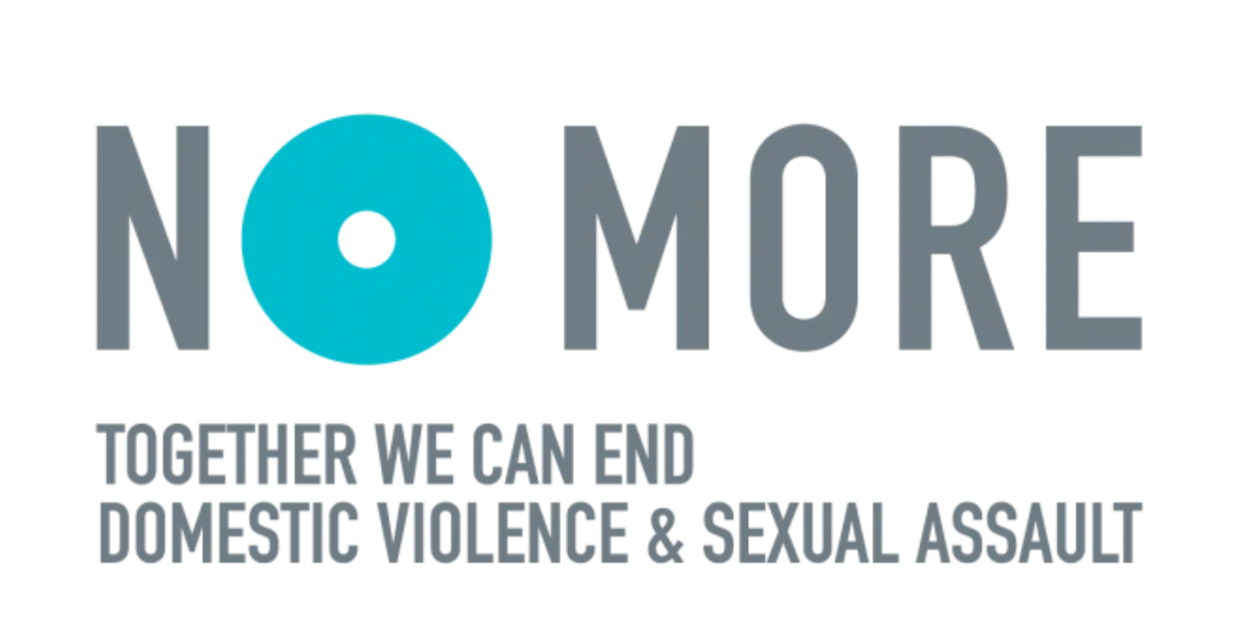 How many minutes will it take you to read this? Five? In that time, research shows that roughly 100 people in the U.S. will be physically abused by an intimate partner. Countless others will be psychologically, emotionally, verbally, sexually and financially abused. Chances are, someone, at some point in your life, will find him or herself with an abusive partner. You may be a survivor yourself.
Anyone can add their protest to this epidemic, which is why NO MORE has partnered with Mary Kay to do just that. They have declared March 6-12 as a Week of Action aimed at making domestic violence and sexual assault prevention a priority year-round, and there are myriad ways you can get involved.
Many of the below actions take just moments to complete and don't even require getting off your couch. Start here:
Answer One Question: Why do you say, "NO MORE?" Create a postcard with an image of your choosing on the front and your answer on the back. Your postcard will be displayed on the NO MORE website and included in "Week of Action" displays around the country.
Send a Message. Ever heard of Thunderclap? It's a way that a single message can be mass-shared, flash mob-style, by broadcasting the same communication across thousands of people's social media platforms at the same time. Sign up with one easy click for the NO MORE Thunderclap here. To date, nearly 184,000 people have added their voice.

Encourage #MenToo Day. Watch and share Tony Porter's TED Talk about engaging men in helping to end a culture of violence against women. Or watch and share Dave Navarro's (yes, the guitarist from Jane's Addiction) documentary Mourning Son about his mother's murder at the hands of her abusive ex-boyfriend.
Share Your Story. Men should be men and women should be women. What does that even mean? The G Word is a story-sharing project that's looking for your story about how gender norms have perpetuated inequality or even violence in your life.
Wear the Symbol. This involves shopping (!) to help raise awareness.
Talk to Your Teen. Start the discussion early. Talk to your kids about dating violence, how to spot it and what to do if they encounter it in their own life or hear about it through a friend. This guide should help.

Become an Upstander … instead of a bystander. Host an Avon See the Signs & Speak Out training program at your workplace, school or within your community to learn how to recognize and respond to abuse.
Find an Event in Your Community. Use this map to find a NO MORE event near you, or add your event and invite others to join.
For even more ideas, see the NO MORE Week of Action day-by-day guide here.
Looking for someone to speak with? Enter your location to find phone numbers for domestic violence experts in your area.


Have a question about domestic violence? Type your question below to find answers.