notes
NO MORE Week of Action
8 ways to help prevent domestic violence next week
Feb 28, 2016
By DomesticShelters.org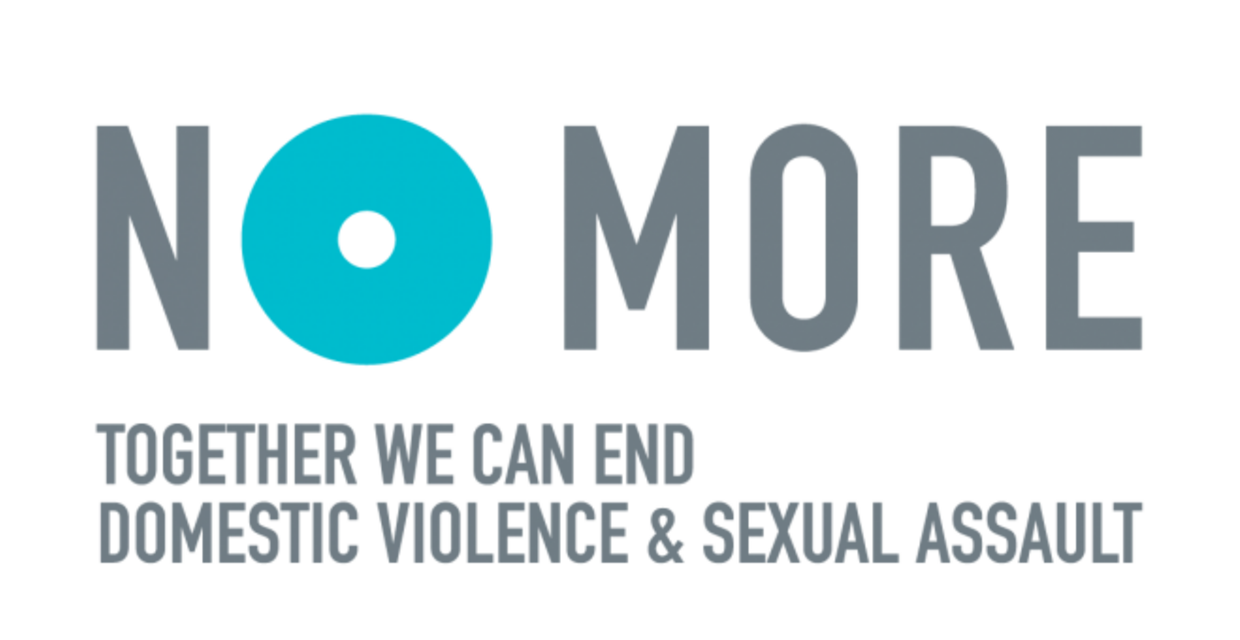 How many minutes will it take you to read this? Five? In that time, research shows that roughly 100 people in the U.S. will be physically abused by an intimate partner. Countless others will be psychologically, emotionally, verbally, sexually and financially abused. Chances are, someone, at some point in your life, will find him or herself with an abusive partner. You may be a survivor yourself.
Anyone can add their protest to this epidemic, which is why NO MORE has partnered with Mary Kay to do just that. They have declared March 6-12 as a Week of Action aimed at making domestic violence and sexual assault prevention a priority year-round, and there are myriad ways you can get involved.
Many of the below actions take just moments to complete and don't even require getting off your couch. Start here:
Sign up for emails

Receive new and helpful articles weekly. Sign up here.
For even more ideas, see the NO MORE Week of Action day-by-day guide here.
Receive new and helpful articles weekly. Sign up here.
Looking for someone to speak with? Enter your location to find phone numbers for domestic violence experts in your area.


Have a question about domestic violence? Type your question below to find answers.