notes
Advocates Team With Police as First Responders
Pioneering efforts aim to help where justice system leaves off
By DomesticShelters.org
Jun 29, 2015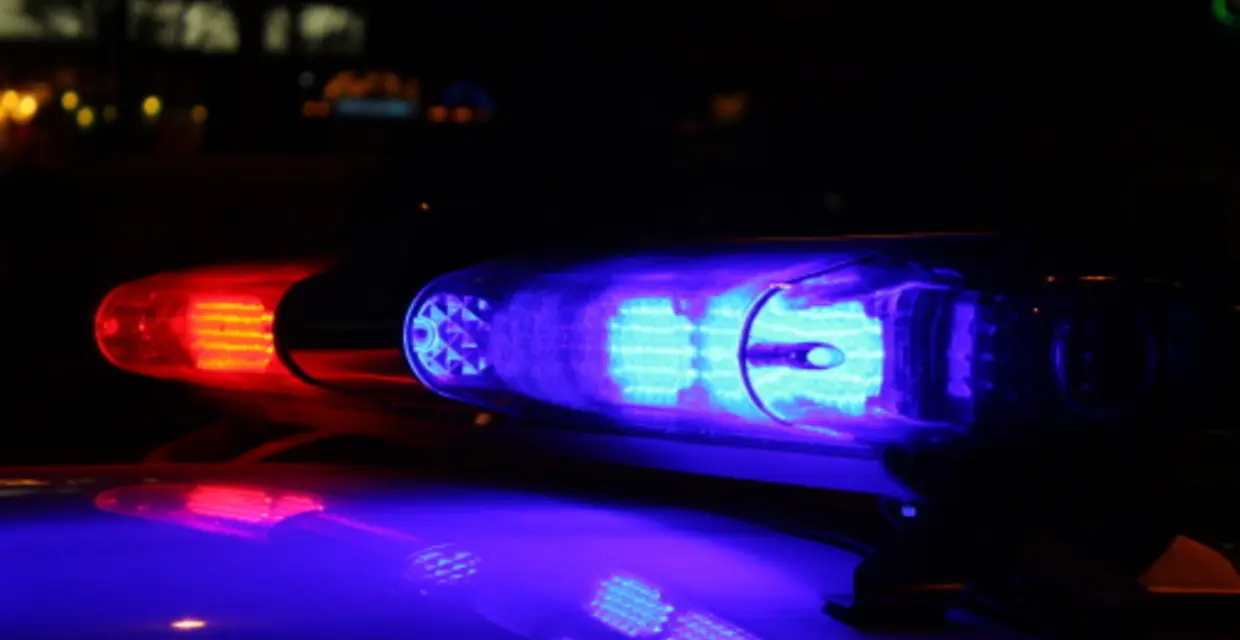 When topics involving police, courts and domestic violence are published on domesticshelters.org, our social media lights up. Complaints about antiquated laws that limit action by both survivors and police, and which take years to amend, are often blamed for why survivors have a hard time finding safety and justice.
In Los Angeles, two important groups—law enforcement and domestic violence advocates—have decided to join forces to address some of the problems rather than waiting for the justice system to change. Known as the Domestic Abuse Response Team (DART), their mission is to provide immediate crisis intervention and follow-up services to survivors of domestic violence and their families.
Each team of two—a law enforcement officer and a specially trained advocate from Peace Over Violence (POV)—responds to domestic violence calls to provide crisis intervention, emotional support and advocacy. They also:
Inform the survivor about his or her rights and options
Perform the preliminary investigation
Make arrests when the law allows
Provide and assist with emergency protective orders
Go to court with the survivor if needed
Help with shelter placement
Offer resource information
"We work with law enforcement from the moment the calls come in [to] 911," says Yvette Lozano, director of intervention and emergency services at Peace Over Violence. "The police officers make a preliminary assessment and then they offer our advocate services." Sadly, Lozano says the calls are constant. "We take over 50 calls a day—we're in a big jurisdiction—including calls from hospital emergency rooms."
DART isn't the only such program of its kind—many other advocacy groups around the country are pairing up with law enforcement officials to respond to domestic violence. In Southeastern Connecticut, Safe Futures offers the Victim Advocate Law Enforcement program while the Florida Coalition Against Domestic Violence created InVEST, the Intimate Violence Enhanced Service Team, as a coordinated community response to help prevent domestic violence related deaths. According to Leisa Wiseman, director of communications and government affairs at InVest, "The InVest program saves lives. Since the program's inception in 2009, there have not been any homicides of participants." By design, InVest works to reduce and prevent domestic violence homicides and hold perpetrators accountable, says Weisman. "Through a coordinated community response model, advocates and law enforcement provide enhanced advocacy in order to keep domestic violence survivors and their children safe, and implement batterer accountability measures."
To learn more about volunteering with Safe Futures in Connecticut, you can call 860-447-0366, x212. To learn more about volunteering with Florida's INvest, call 850-425-2749.
If you're in the LA area and want to get involved, you can also volunteer as a counselor/advocate for DART. You need to be at least 18 years old and willing to meet the following requirements:
Give a one-year commitment, beginning at the conclusion of the training course
Complete POV's domestic violence volunteer training
Pass an LAPD background check
Have a valid California driver's license, reliable transportation and insurance coverage
Volunteer one night, every week from 6 p.m. to 12 a.m.
Attend monthly in-service meetings
Pay a $100 processing fee
No experience is required. The counselor/advocate domestic violence state-certified training includes lectures, activities and interactive discussions. You'll be trained by multi-disciplinary professionals, experienced volunteers, survivors and POV staff to ensure you learn everything you need to know. Learn more about volunteering and apply to the DART program by emailing Britni at britni@peaceoverviolence.org or visiting www.peaceoverviolence.org today.
Looking for someone to speak with? Enter your location to find phone numbers for domestic violence experts in your area.


Have a question about domestic violence? Type your question below to find answers.